Vision23 is a conference specially designed for international and American students to grow personally, experience a unique global community, and explore who God is. Join us and enjoy all this one-of-a-kind conference has to offer!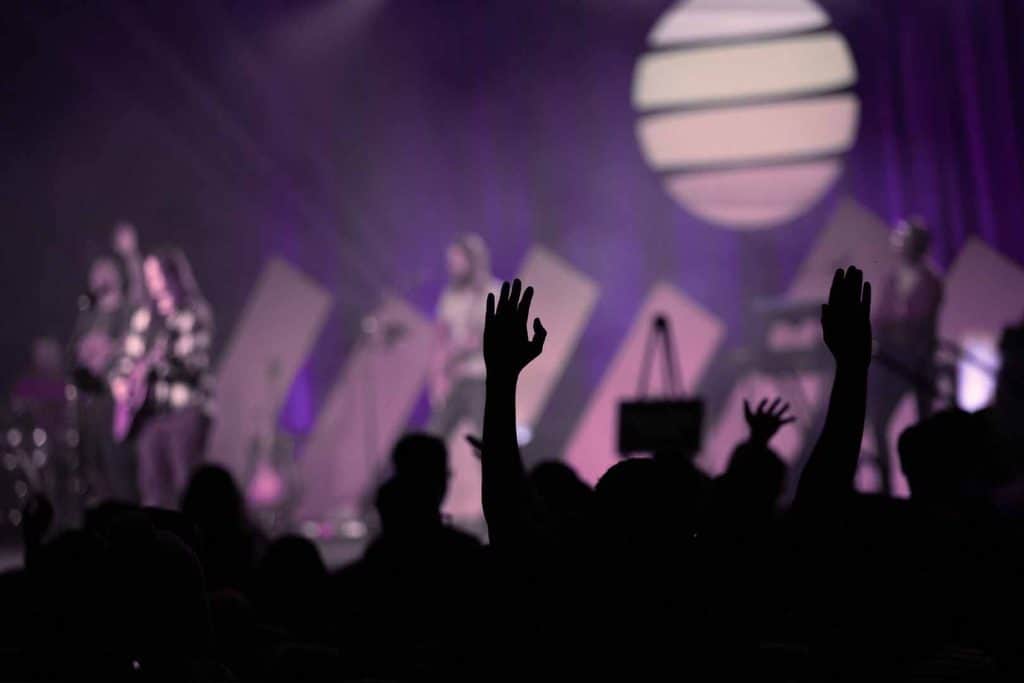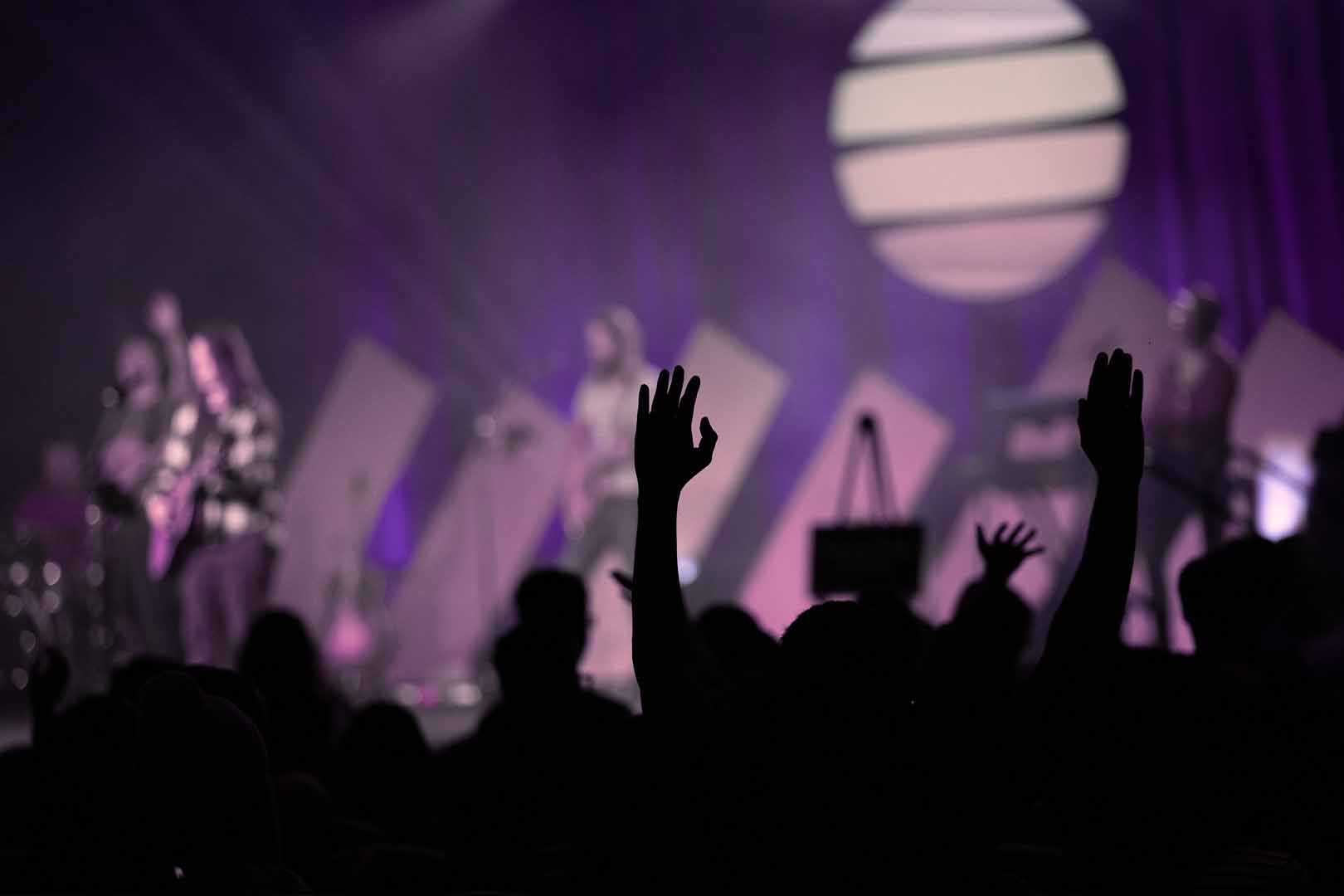 Each night, attendees from over 75 nations gather together for the main session. Sing with others from all over the world, laugh with the emcees, and hear from notable speakers who will help us explore our spiritual journeys and learn about God.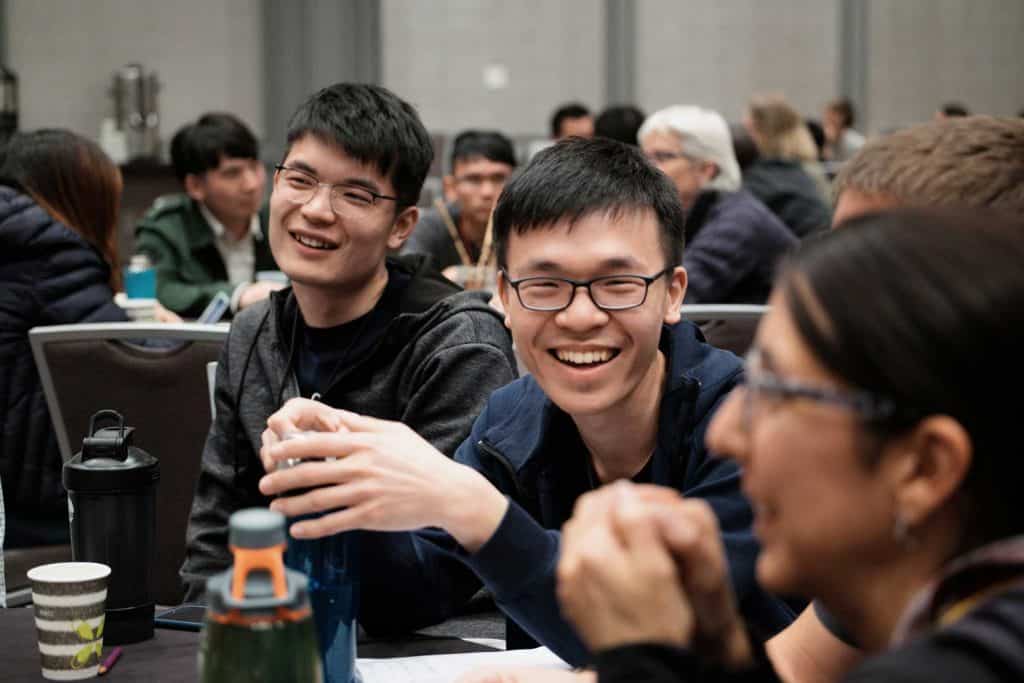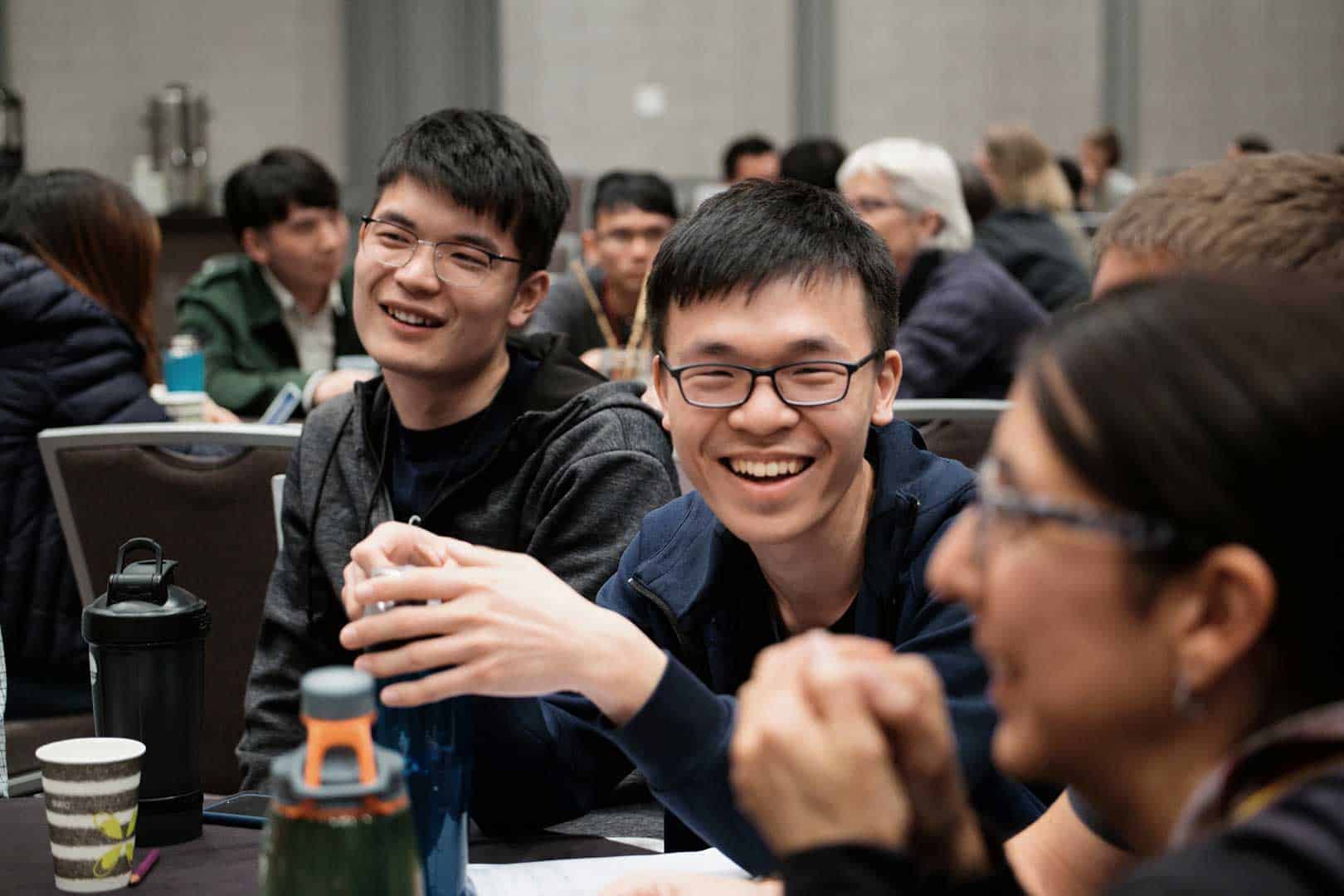 A large part of the Vision experience is within Tracks. Participate each day in small discussion groups, building community, learning about God, and growing in an environment designed specifically for each attendee's unique background. Connect with other students and scholars who share common stories, common culture, and in many cases, a common language.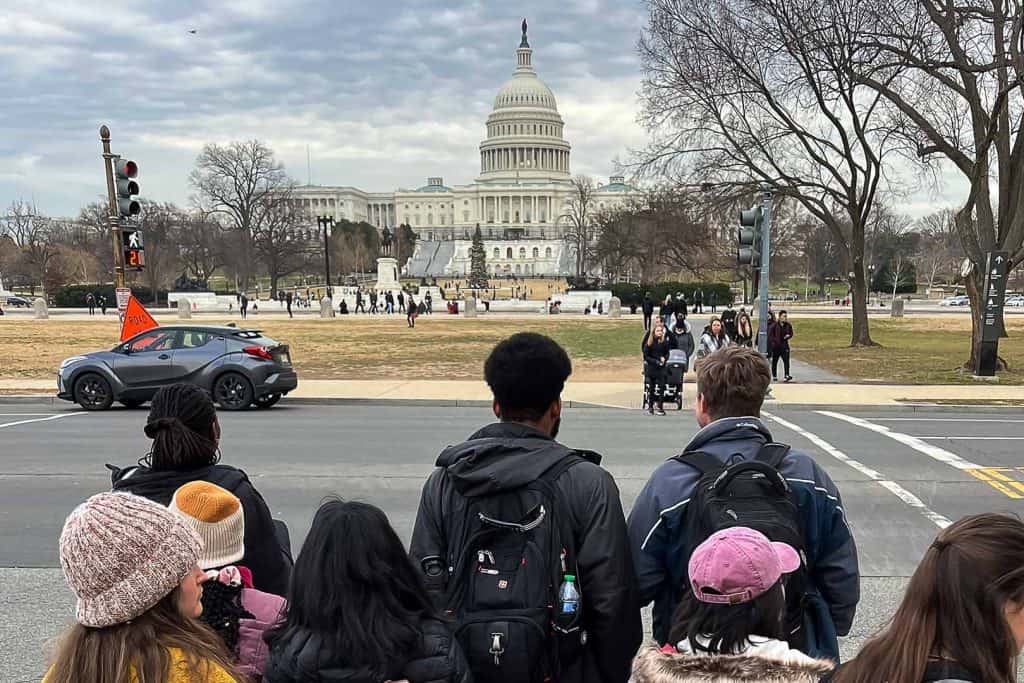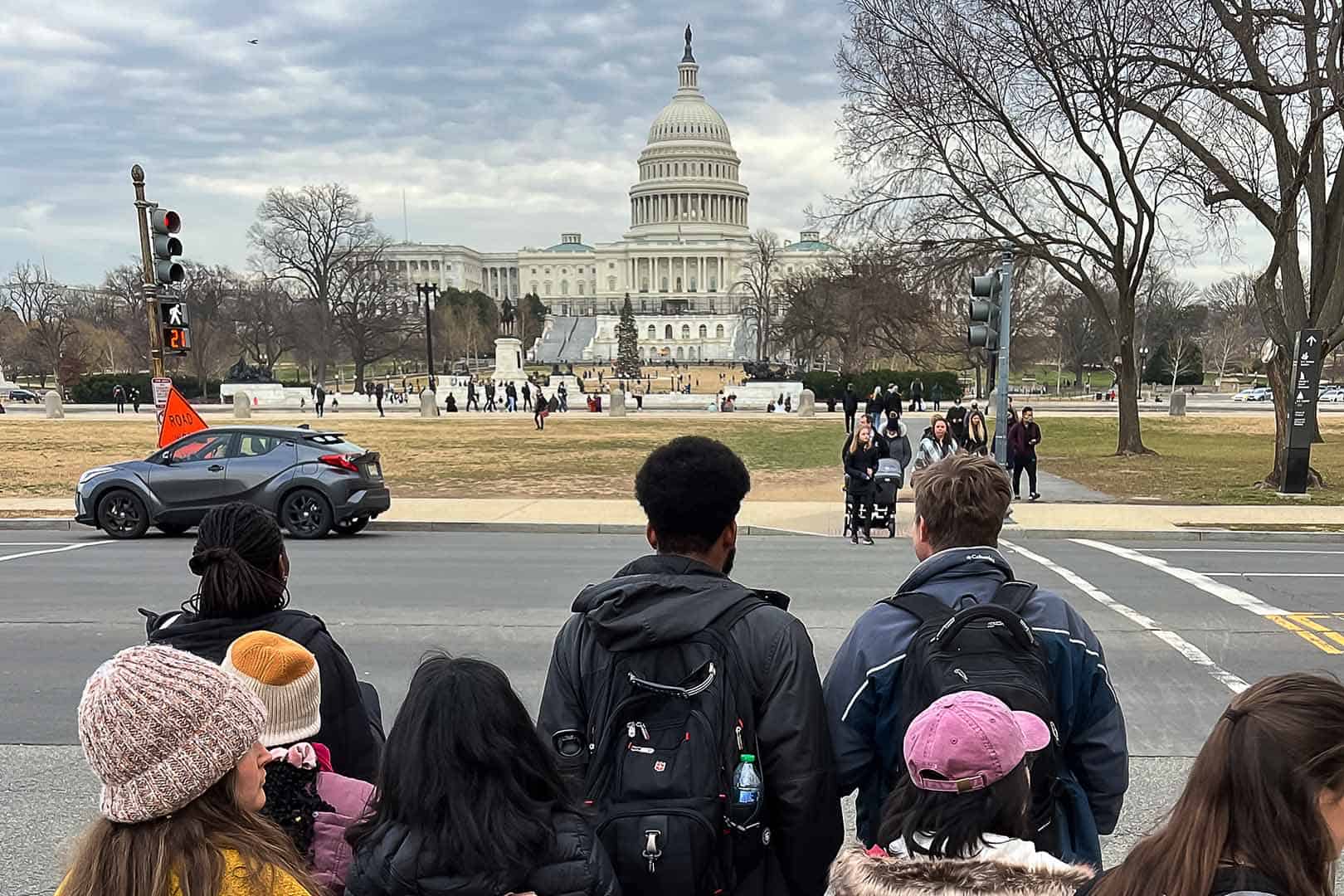 Take a stroll down to Baltimore harbor with old and new friends alike! Hop on a bus to Washington, D.C. and explore the famous museums and monuments on the National Mall!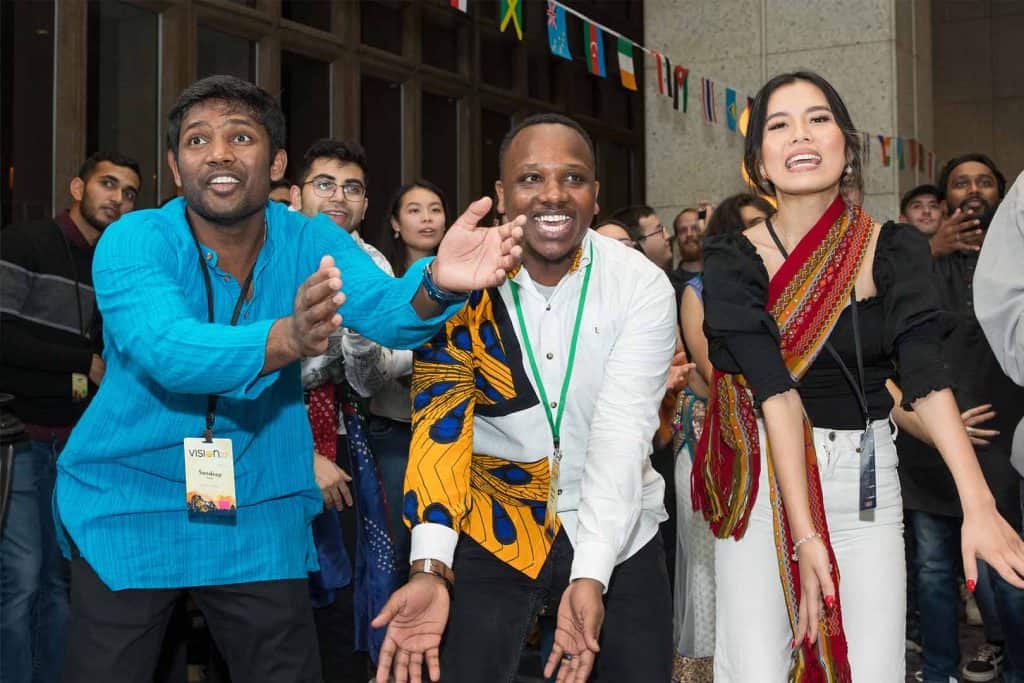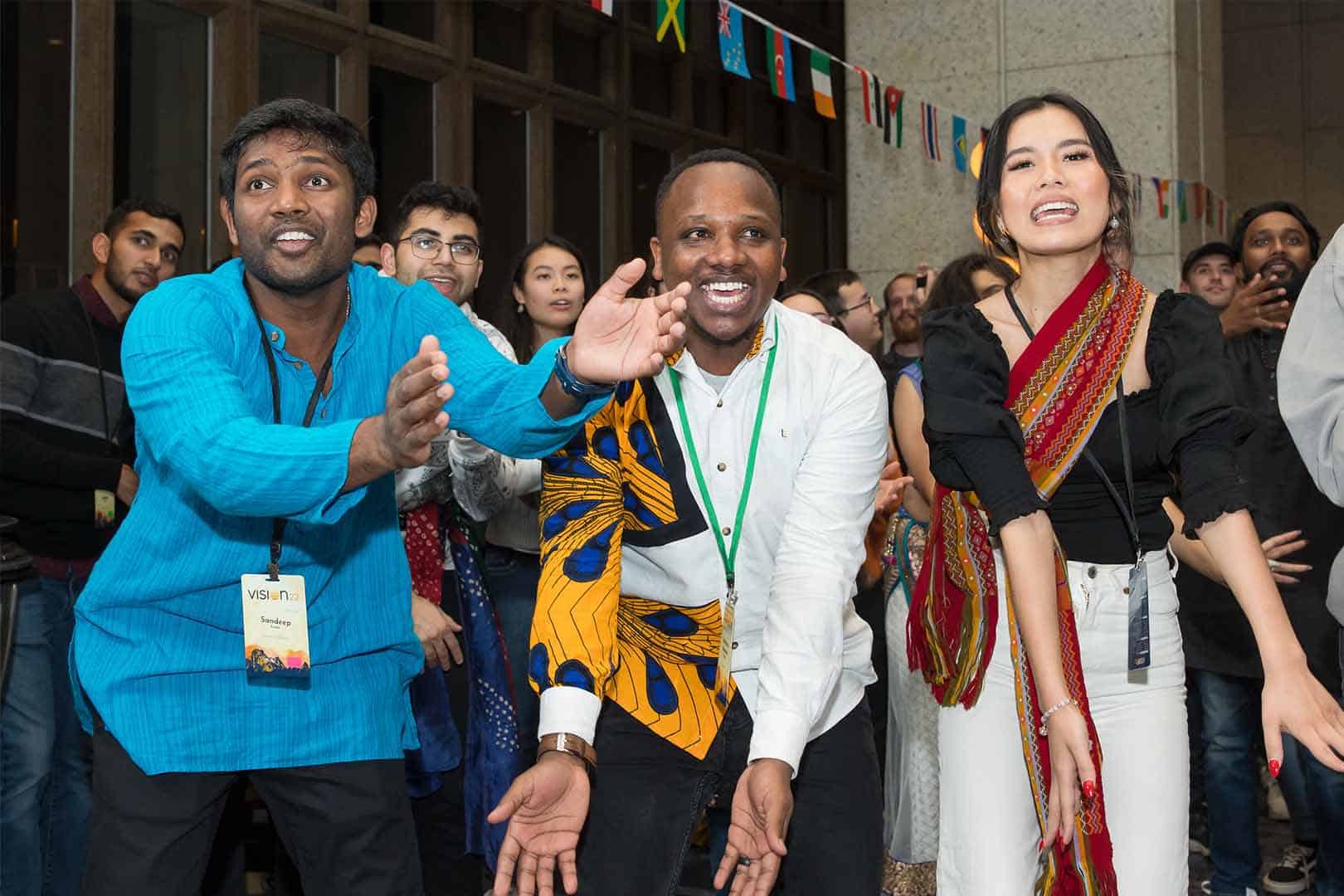 Community Night is an evening filled with exciting group activities. Sing karaoke with friends, play board games in the game room, pose in the photobooth, chat in the coffeehouse, or join the large group dancing. There are plenty of ways to enjoy being together!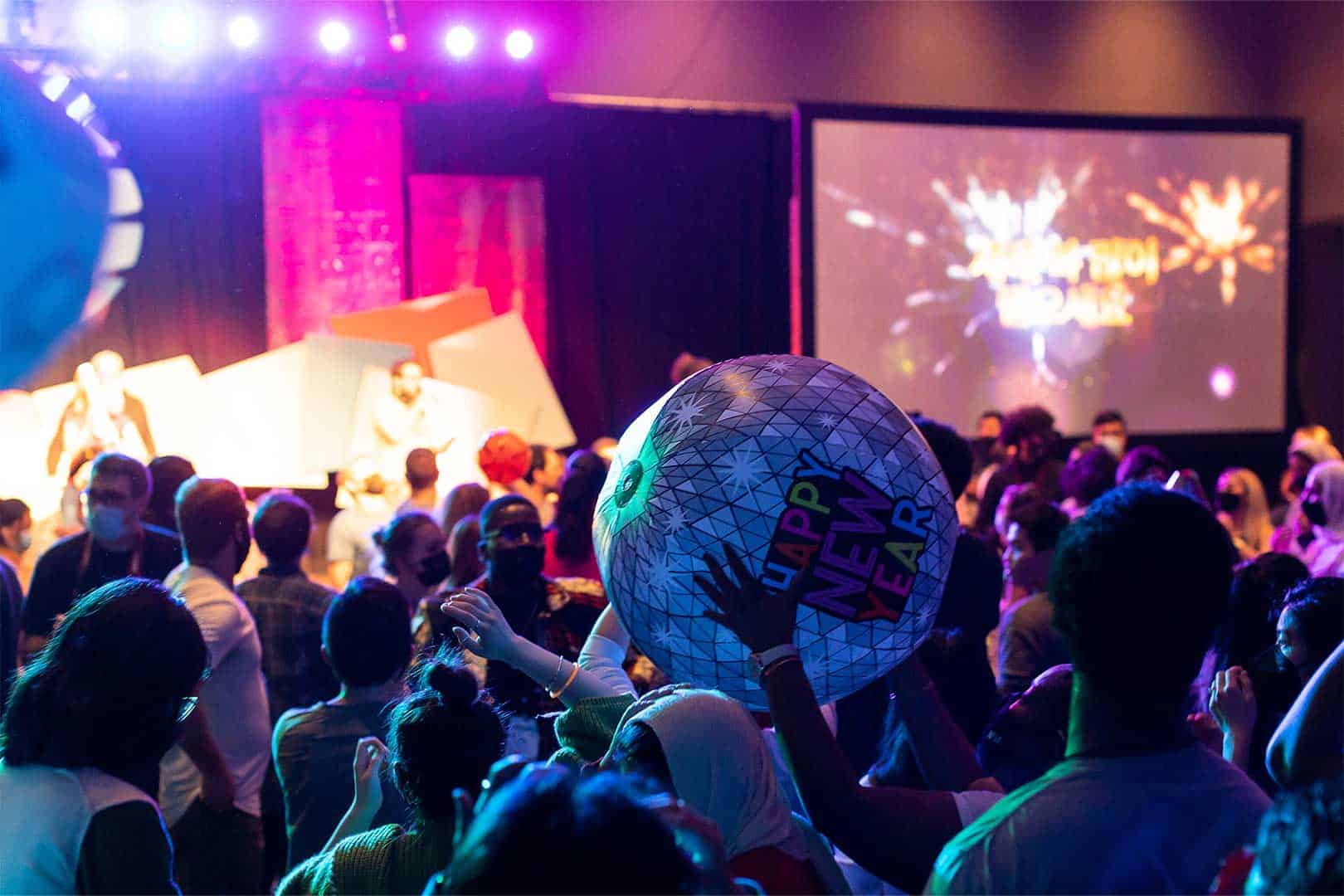 Talent Show &
New Year's Eve Party
Cap off the conference (and the year) in the best way possible: with a giant New Year's Eve Party! The party begins with a talent show, so come ready to audition and show off a unique skill or cultural performance, or feel free to just sit back and watch the show. Ring in the new year together with food, fun, and a dance party you'll never forget!
Sample Day at
Vision Conference:
Dec 28 - Jan 1
Register for the 2023 Vision Conference
in Baltimore/Washington, DC!